Sanctuary Caregiver Appreciation Day
IPPL Blog | June 14, 2019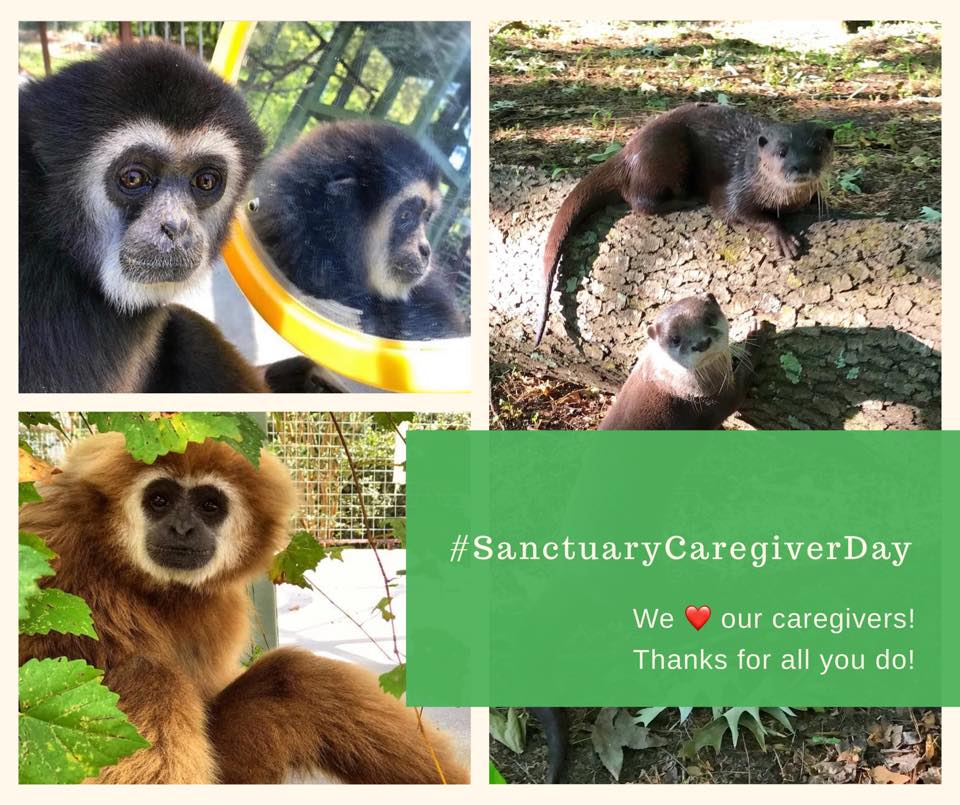 We are lucky to have a fabulous team of caregivers here at IPPL! Today is animal sanctuary caregiver day, which gives us a chance to give them a special shout out.
We know the gibbons the otters appreciate all the hard work and TLC, too.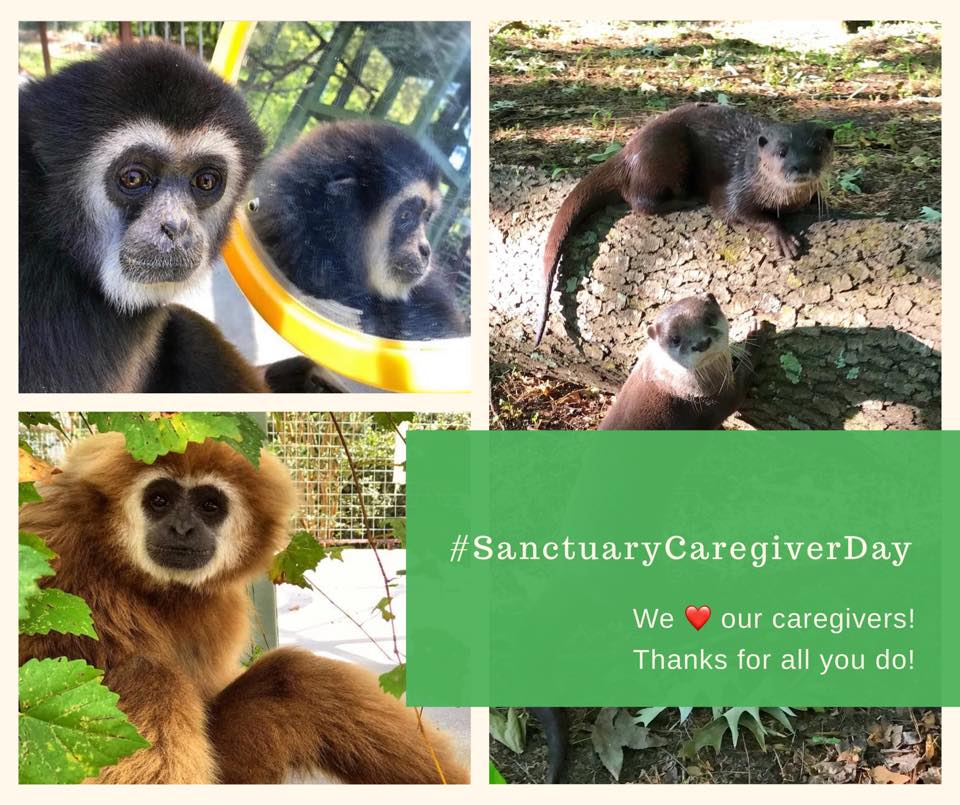 Happy
#
SanctuaryCaregiverDay
to
all
the amazing people out there who do this important work for rescued animals: Thank you!